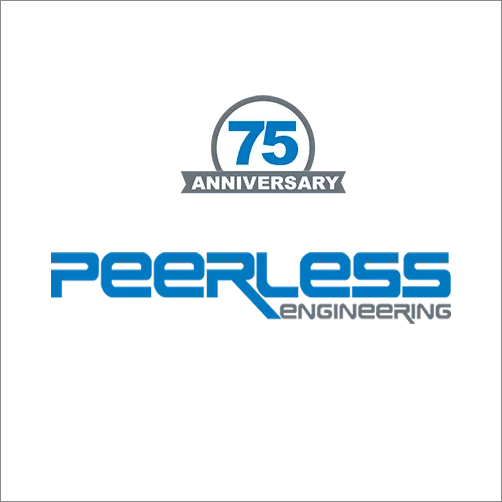 Peerless Engineering
4015 East First Avenue
Burnaby BC V5C 3W5
Canada
Peerless Engineering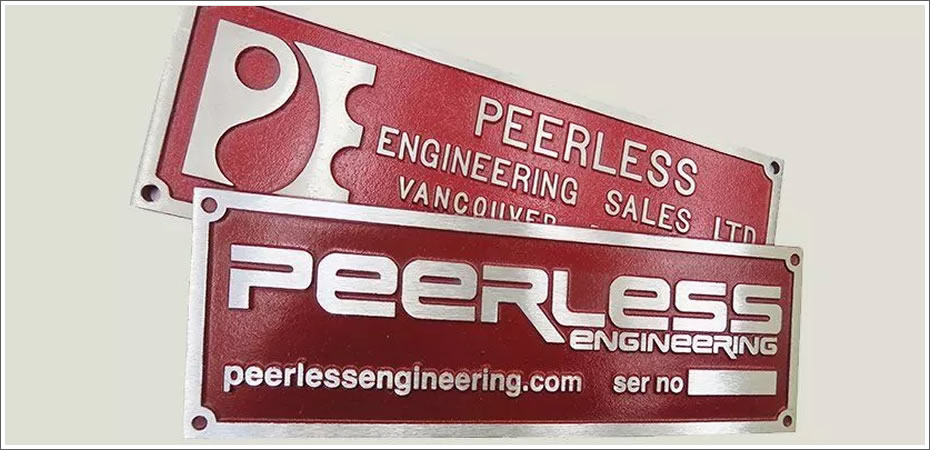 Since 1947, Peerless Engineering has been an industrial automation company serving Western Canada.
From design to manufacturing to distribution, we're focused on problem-solving and addressing pain points.

We are an industrial automation company in Western Canada helping our clients with innovative solutions since 1947.
We design ,manufacture and distribute top quality products and complete solutions to a diversified base of industry throughout Western Canada.
Our strengths are our experienced people who are focused on solving customers problems and increasing production and profitability.
item is a great fit for our value added approach to our market.