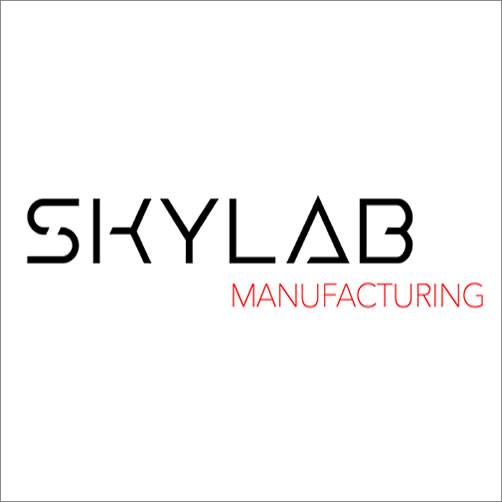 SkyLab
9725 South 500 West
Sandy, UT 84070
United States
SkyLab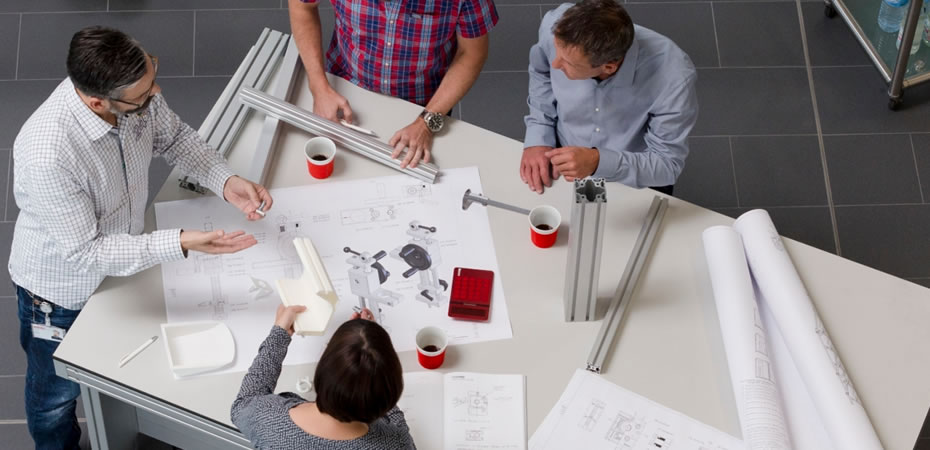 As the landscape of manufacturing continues to evolve, efficiency and productivity must also scale up.
Skylab partners with world changing manufacturers to assist in increasing production efficiency and growth.
We offer engineered solutions, raw materials, and a team of engineers and machinists to handle any assemblies or integrations you need on the factory floor.

Skylab is more than just a company that sells aluminum extrusion and components.
We offer an intricate support system for multiple needs faced by top tier manufacturers today.
Our partners realize engineering and design support, assembly and machining support, training and best practice support, consignment and inventory management support and robust catalogs of pre-designed equipment ideal for a lean manufacturing facility.
We provide practical solutions and assist our partners with increased efficiency and decreased waste and cost. In addition, we also offer custom machined parts and weldments for those large scale material needs.
Yes, we are more than just parts providers, we are partners.
In light of this, we work with some of the worlds greatest influencers. Companies that are literally reaching for the stars and beyond. We want to reach with you!