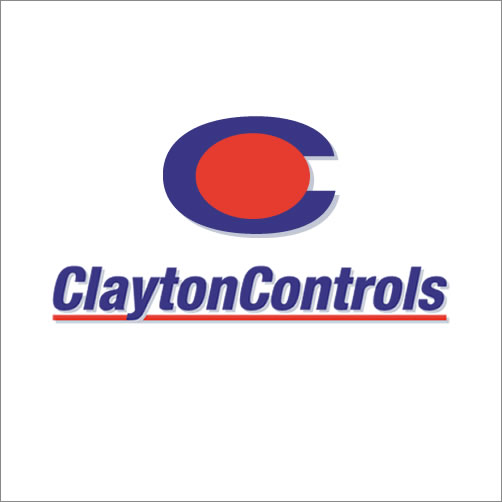 Clayton Controls, Inc. – Headquarters
2865 Pullman Street
Santa Ana, CA 92705
United States
Clayton Controls, Inc.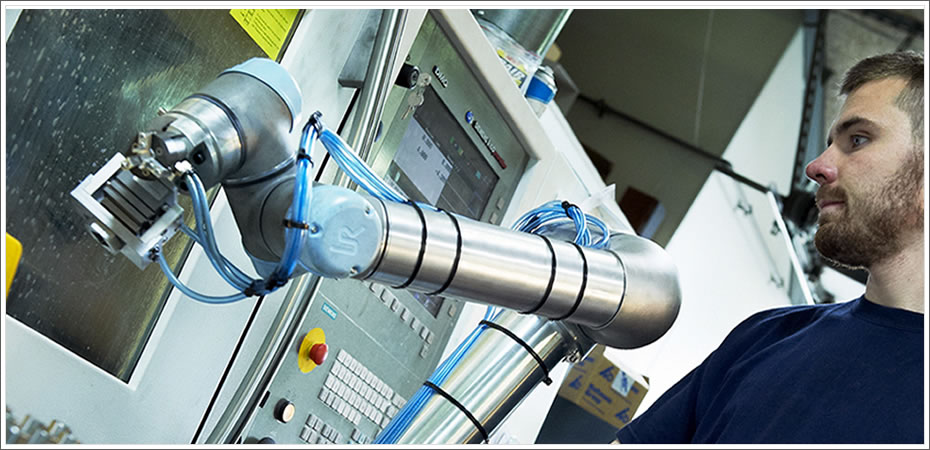 A dedicated team with the knowledge and experience to provide solutions for applications ranging from simple mechanical components to complex machine and motion controls.
The complete line of components and systems for factory automation are carefully selected from the industry's leading manufacturers.
And because Clayton understands the urgency of having the right products at the right time, an extensive product inventory is maintained to assure quick deliveries and installation.

Since 1967 Clayton Controls has been committed to the successful integration and completion of customers' automated systems. The team is focused on building relationships, gaining a thorough understanding of customers' business, and delivering solutions that increase customers' long-term success. Clayton Controls is dedicated to delivering solutions that increase productivity while reducing material and transaction costs, made possible through the industry's most extensive product offering, a highly skilled team of professionals, and experienced customer personnel.
Clayton Controls offers automation solutions including:
· Machine Vision & ID
· Machine Control
· Motion Control
· Robotics
· Sensors and Safety
· Pneumatics and Vacuum