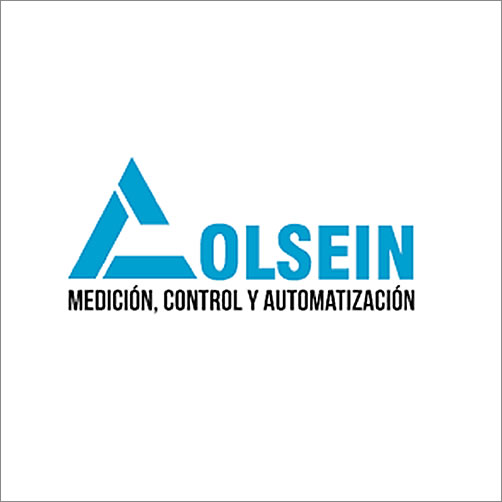 Colsein S.A.S.
Parque Industrial Gran
Sabana Edificio
Building 32
Tocancipá,
CUN 251017 Colombia
Colsein S.A.S.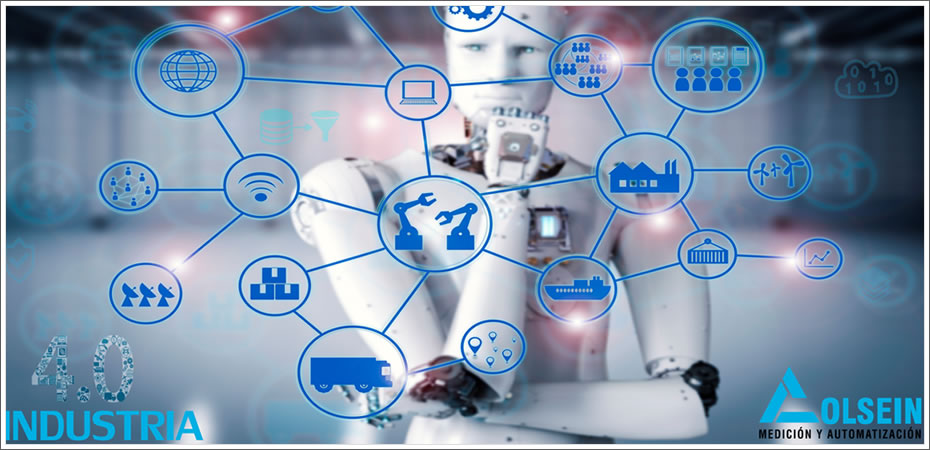 Colombian company dedicated to industrial process automation solutions. High Technology products and services, we provide solutions for the Automation of Industrial Processes. With more than 35 years of experience.

At Colsein we provide high technology and excellent quality products and services, we offer solutions for Industrial Process Automation. With over 35 years of experience we will ensure that you are always receiving the best guidance in the food and beverage industries, water treatment, electric power and solutions for control, measurement and automation in the Oil and Gas industry.
We have consultants located in Bogota, Cali, Medellin, Barranquilla, Cartagena, Sogamoso, Bucaramanga and Manizales to assist you in all your requirements. Our team of highly specialized engineers for each product and service we offer provides the advice that your production process needs.