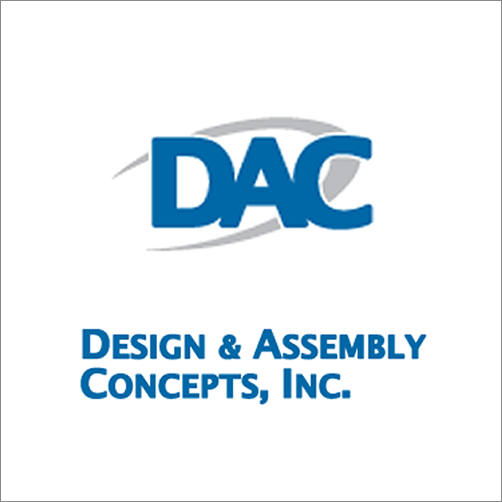 Design & Assembly Concepts
10949 E. Crystal Falls Pkwy
Leander, TX 78641
United States
Design & Assembly Concepts, Inc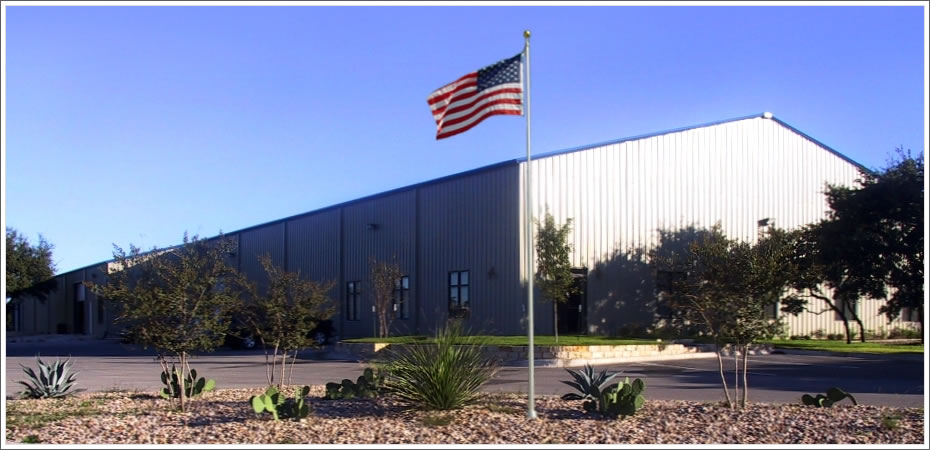 Design & Assembly Concepts, Inc. DAC provides innovated, custom designed manufacturing solutions for companies in the US and around the world. Founded in 1997, DAC custom designs, builds and installs manufacturing solutions to many of the world's most successful companies.
DAC supports customers in industries such as computers, automotive, electronics, food & beverage, healthcare, military, solar, consumer products, pharmaceuticals, and petroleum. DAC is a vertically integrated company that designs products, builds fixtures,creates fully automated robotic systems, and custom equipment.

Design & Assembly Concepts, Inc. provides a complete range of services for your manufacturing and engineering needs. Whether you need a single part or production quantities, we have the resources to help.
Design & Assembly Concepts is your one stop shop for your product design /development needs.
We have what it takes to take your next project from an idea to the market.
We offer a comprehensive list of services that will quickly take your product through the stages of Product development.