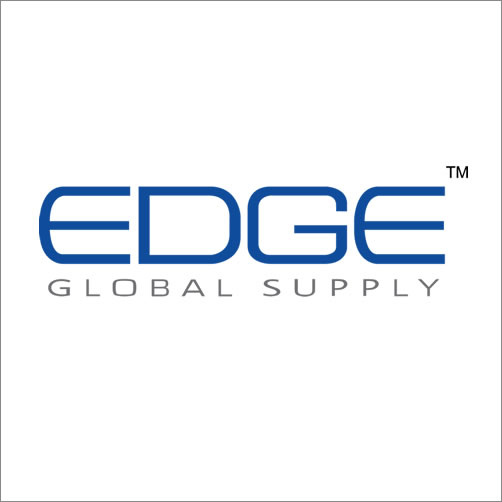 EDGE Brazil
Lemos Monteiro Avenue 415
São Caetano do Sul
São Paulo
Brazil
EDGE Brazil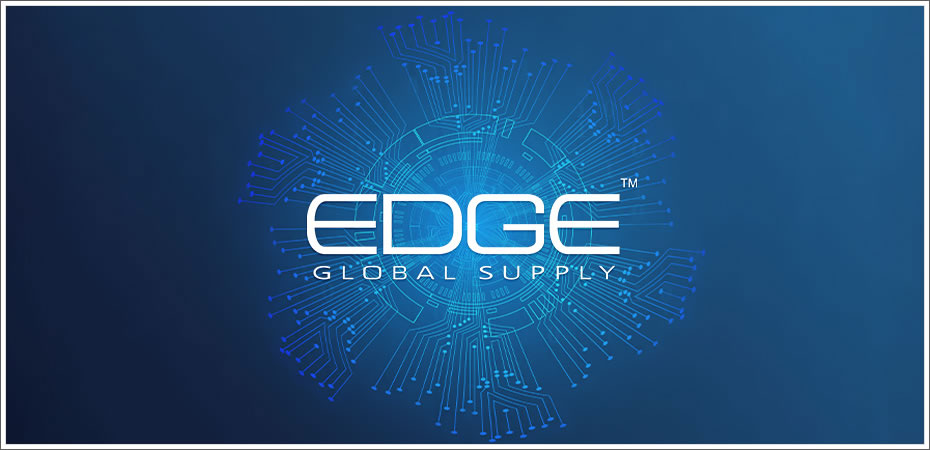 EDGE Brazil is composed by three companies – Ladder, Intereng and Inbox – specialized in distribution of products and services for Automation and Information Technology, ranging from MRO (maintenance, repair and operations) to the top technology for digital transformation.

EDGE Brazil has over 30 years of market experience with 8 regional Branch offices, more than 300 employees, 60 professional sales engineers and more than 5000 unique customers annually.
EDGE Brazil specialized in the distribution of Automation and Information Technology products, with a strong presence in the industrial, logistics, data center, smart buildings, among others.
To keep up with market changes and meet consumer needs, we have diversified our value proposition, becoming pioneers in technological transformation in an integrated and tailored manner in the most diverse segments.
With the strength of our partnerships, we offer the most complete portfolio of products and services from globally recognized brands, combined with an expertise.